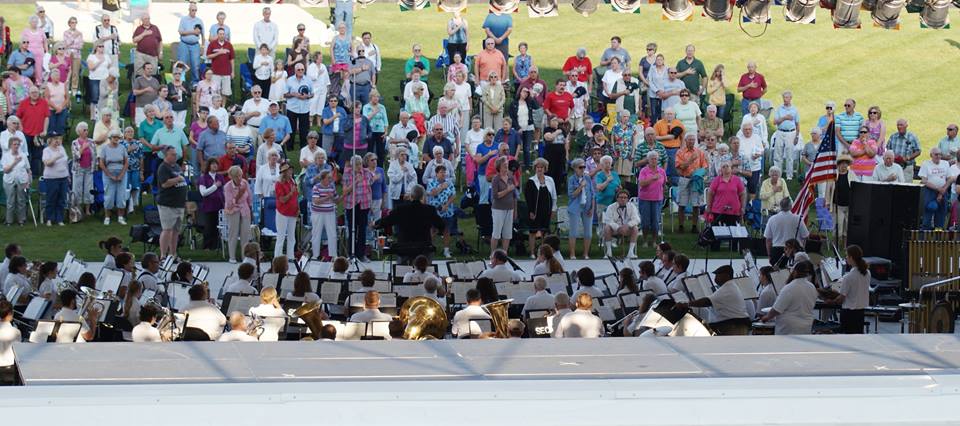 2023 Saginaw Eddy Concert Band Season 97 Schedule:
June 18th

June 25th

July 2nd

July 9th

July 16th

July 23rd

July 30th

August 6th

November 18th - Holiday Concert at Temple Theater @ 7:30pm
All summer concerts will be held at 7:00pm at the Jolt Credit Union Event Park across from the Dow Event Center in Downtown Saginaw. In case of rain our concert will be held right across the street from the Jolt Credit Union Event Park in the Heritage Theatre inside the Dow Event Center.

The Saginaw Eddy Concert Band is proud to honor the history, tradition, and contributions from the C. K. Eddy Memorial Trust Fund and the impact it has made on the quality of life in the Saginaw area over the last 90+ years.