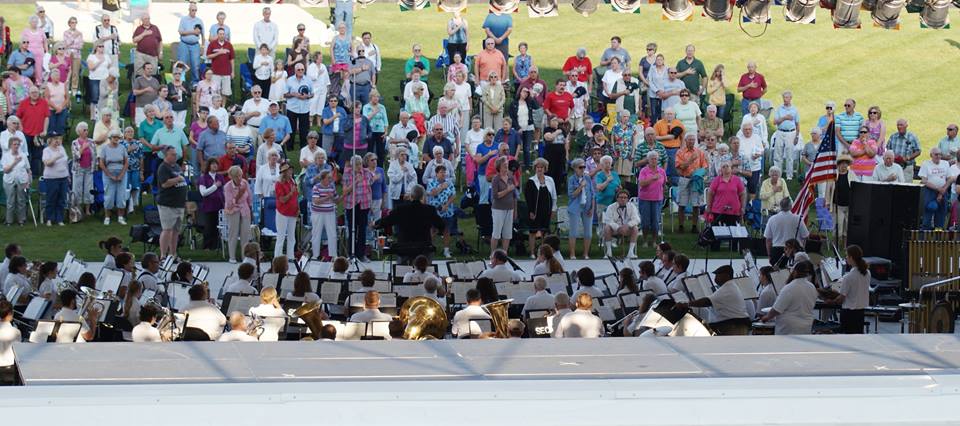 2022 Saginaw Eddy Concert Band Season 96 Schedule:
June 19: Let's Dance!
June 26: Summer Vacation (Children's Show)
July 3: Home of the Brave
July 10: The Classics
July 17: Creature Feature
July 24: Concert Buffa VI
July 31: Jazz It Up
August 7: Musical Storytelling: Norm Wika, Guest Conductor
November 19: Holiday Concert
All summer concerts will be held at 7:00pm at the Jolt Credit Union Event Park across from the Dow Event Center in Downtown Saginaw. In case of rain our concert will be held right across the street from the Jolt Credit Union Event Park in the Heritage Theatre inside the Dow Event Center.

The Saginaw Eddy Concert Band is proud to honor the history, tradition, and contributions from the C. K. Eddy Memorial Trust Fund and the impact it has made on the quality of life in the Saginaw area over the last 90+ years.