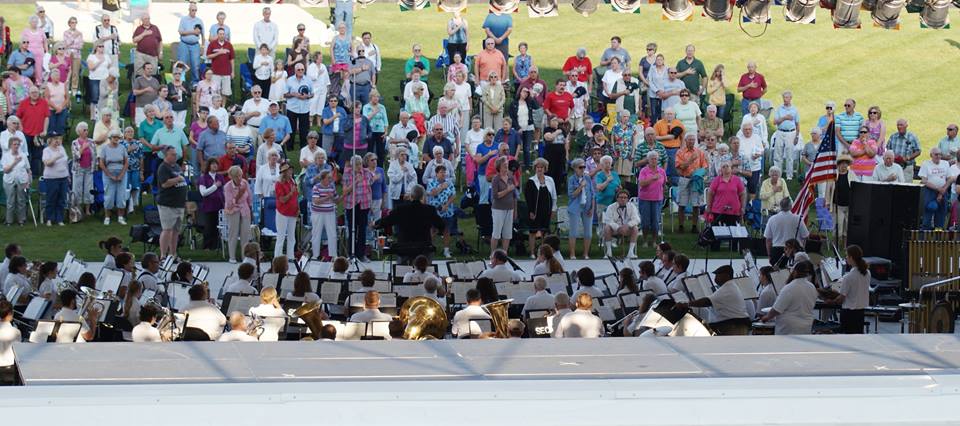 2019 Saginaw Eddy Concert Band Season 93 Schedule:
June 16th - A World of Adventure
June 23rd - Fairy Tales and Fantasy
June 30th - In Celebration of Freedom
July 7th - Concert Buffa 4
July 14th - Marching Through The Ages
July 21st - Coast to Coast: America's Best Music
July 28th - Rock On!
August 4th - The Great Outdoors
November 23rd - 'Tis The Season! (Location: Temple Theatre, 7:30 p.m.) This will be the finale of Saginaw's "Holidays in the Heart of the City" celebration.
All concerts (*except for November 23rd) will be held at 7:00pm at the Huntington Event Park across from the Dow Event Center in Downtown Saginaw. In case of rain our concert will be held right across the street from the Huntington Event Park in the Red Room at the Dow Event Center.
The Saginaw Eddy Concert Band is proud to honor the history, tradition, and contributions from the C. K. Eddy Memorial Trust Fund and the impact it has made on the quality of life in the Saginaw area over the last 90+ years.